18800 Main Street, Suite #201
Huntington Beach, CA 92648
Periodontics
& Implant Surgery
Peter A. Russo, DDS, Inc.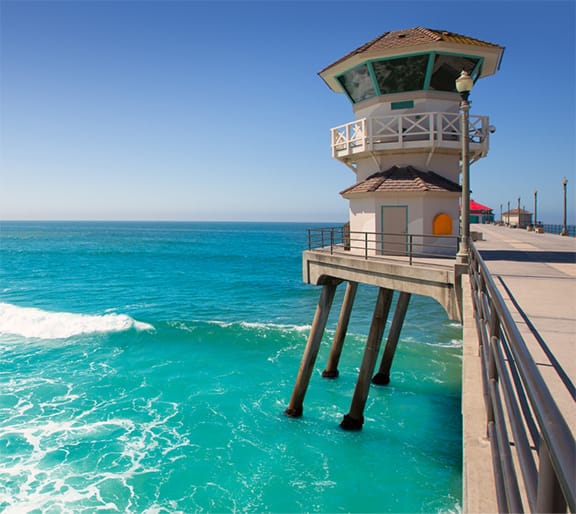 Dental Staff
The staff at Dr. Russo's office have decades of combined experience maintaining the highest standards and surpassing patient expectations. They are kept abreast of the latest procedures and technologies and pursue continuing dental education regularly.
When you visit our office, you'll first meet our Front Office staff members Nanna, Paige and our Office Manager Tiffany. Our Back Office staff members Nev and Mary assist Dr. Russo with your appointment. Registered Dental Hygienists Robyn, Kellie and Joanne will help you maintain your periodontal health.